Ballast system for fixing solar panels on a flat roof
Ballast PV system - serves as a supporting structure for photovoltaic modules, which are placed on the roofs of industrial, commercial and private buildings. The system allows the installation of solar panels on flat roofs ballastly without anchoring and compensate for the roof angle when necessary.
The ballast mounting system is available, easy to install and does not damage the main waterproofing rug, which prevents leakage or damage to the roof during operation.
Roof ballast solar stations are produced in several variations.
Option # 1 Anodized aluminum system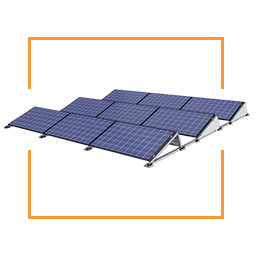 The advantage of the aluminum system is an extended warranty on materials due to anodized aluminum, and stainless steel hardware, lightweight frame, re-use for the next solar station.
Option # 2 Steel system of galvanized profile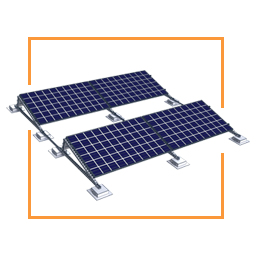 The difference between the steel ballast system is a steel galvanized profile and galvanized hardware, which makes this system a cheaper alternative.
Advantages of ballast solar stations
The components of the ballast solar station
The system for fixing the modules, which in its many variations can be installed on flat roofs with low parapets. Designed for "Solid" and "soft" roofs with PVC coated membrane, Euroruberoid and ruberoid.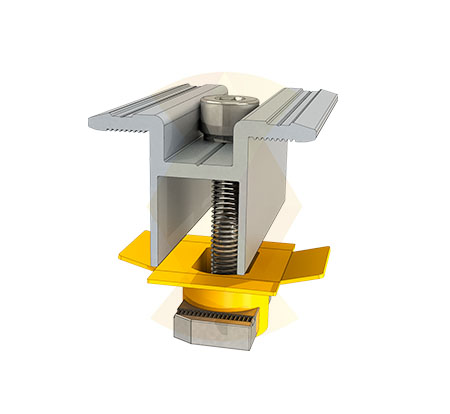 Central clamp for the PV panel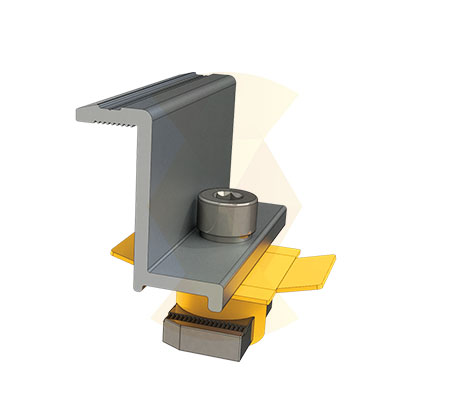 Side clamp for PV-modules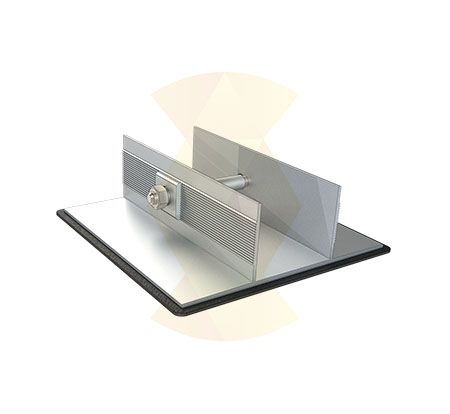 Floating frame support allows you to adjust the angle of inclination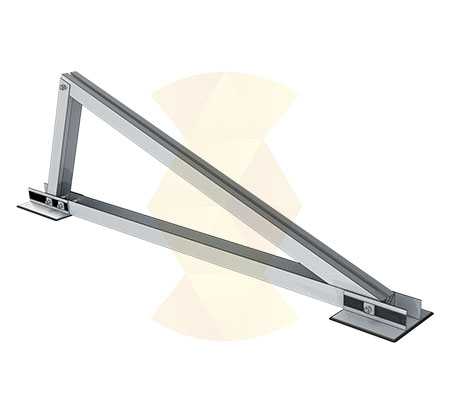 Mounting triangles supplied in assembly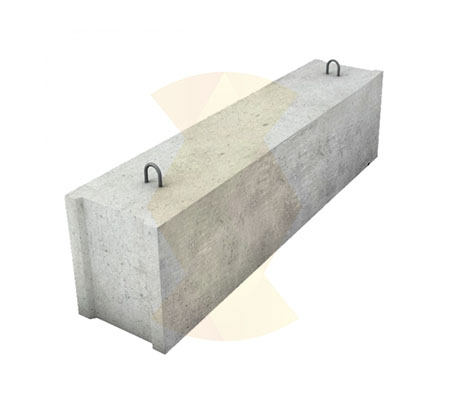 Technical characteristics and compliance of DBN
Dial-up modular system with unlimited number of rows
Wind calculations and snow loads
We conduct individual calculations for structural, wind and snow loads in accordance with the region.
Photos of ready-made objects mounted on our systems
You can find out more in our newsletter
You may also be interested in our other systems
Photos and reviews about our systems can be read and viewed on our Facebook page.