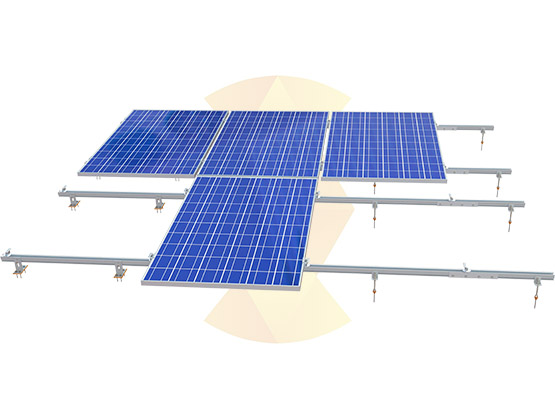 Universal systems for fixing photographic panels, allow to install solar stations on the roofs of houses or other structures that have sloping roofs or angled roof. Pront - a set of designs that directly from the package allow you to mark and mount your own solar station.
Ballast mounting systems are specifically designed for rooftop solar stations that need to be placed on a flat roof of a home, manufacturing facility or warehouse. Pront systems - do not damage the waterproofing carpet, due to the lack of need for anchoring or depressurizing the roof.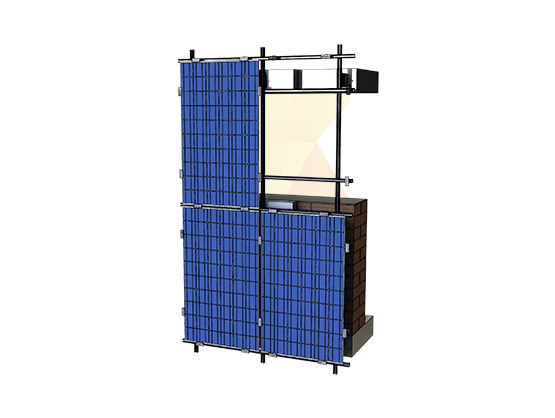 Facade solar stations - as a solution, it only gets its heyday. Very convenient way to mount sunshine, where it is possible to fasten photo panels to brick, concrete and other roofs, at an angle or in parallel.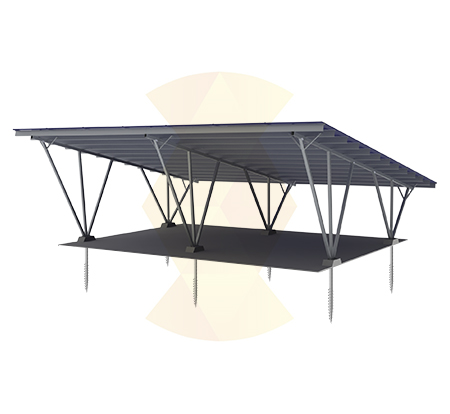 Special, water protection systems are able to remove rain precipitation, so it is advisable to make a canopy, under which you can place a car or arrange a warehouse.
Ground-based solar stations are built on vacant land, concrete, gravel or sand. When it is impossible to mount a station on the roof of a house or there is no reliable base. Pront - supplies ready-made kits that are calculated individually for the customer.
Системи кріплень сонячних станцій комерційного та приватного призначення.


The process of designing solar power plants is the most responsible part of the project, which takes into account many factors: location of the site, availability of engineering networks on the site, transmission capacity of the electricity network, possible shading.
Pront, a Ukrainian manufacturer, produces high quality solar panel mounting systems. We have a large selection of different design technical solutions, allowing you to implement projects of any complexity.
Асортимент продукції має декілька варіантів під Ваш вибір, так можна замовити аналогічні за направленням сонячні системи у двох виконаннях, сталеві – зі сталі покриті цинковим покриттям методом Сендзиміру, та каркаси для сонячних станцій із анодованого алюмінію.
Сонячні станції 5кВт, 10кВт, 15кВт, 30Квт, 50кВт, 1МВт, 2МВт.