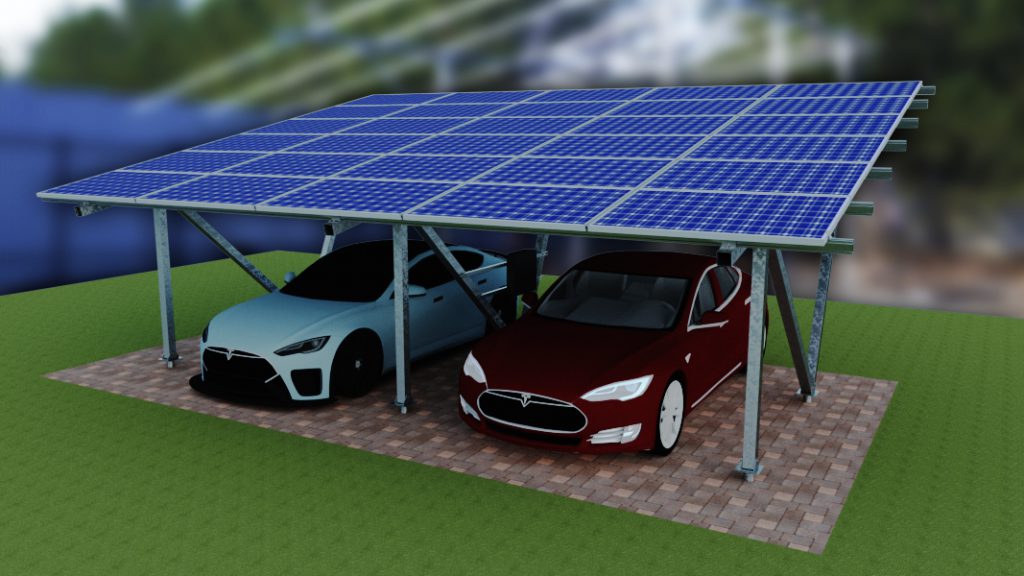 Waterproof canopies from PV-modules for a car
Непротікаючий навіс зроблений таким чином, що можна розкласти сонячні панелі (фотомодулі), прямо на сталевий каркас, який можна легко встановити на вільну ділянку. Завдяки спеціальному каркасу, проміжки між ФЕМ – закриваються, а самі фотомодулі являють собою герметичну поверхню, під якою може розташовуватись автомобіль, майстерня, склад, абощо. Захищаючи його від вологи, навіс від Пронт поєднує в собі функціональність та корисність.
This system can be installed separately from the building, or combined with the existing construction.
There are several ways to install non-folding awnings from solar modules.
The variant of execution on ballast blocks, when the ballast is installed on the ground, pavement, etc., and a frame is mounted to it.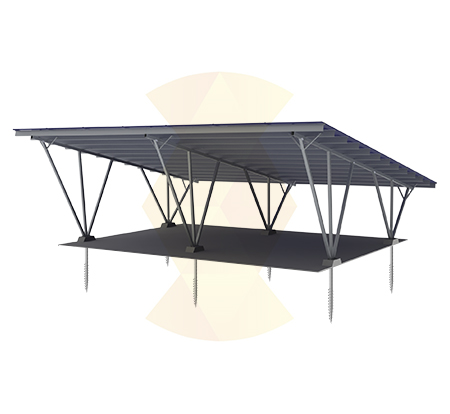 An option of fastening on screw piles when screwed up screw piles in the ground, which will most surely hold the frame for many years.
Components of the cover with photo panels
The non-leaky system is made of steel supports, covered with protective coating by hot dip galvanizing. Steel guides with zinc coating according to the method
Sendzimir Aluminum drainage profile. Connectors made of aluminum. All hardware is made of stainless steel.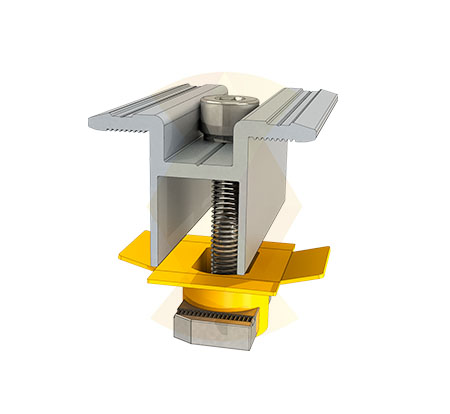 Central clamp for the PV panel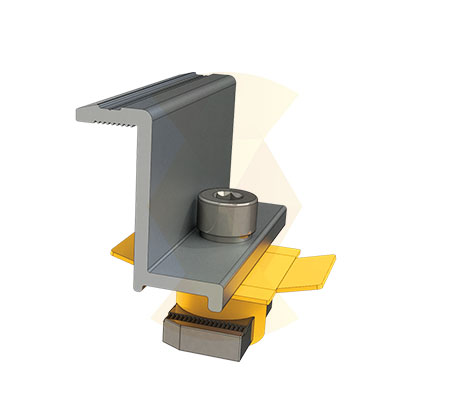 Side clamp for PV-modules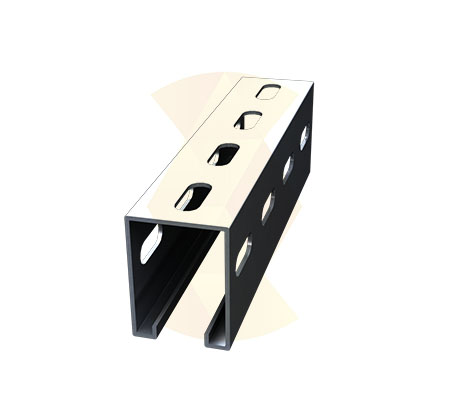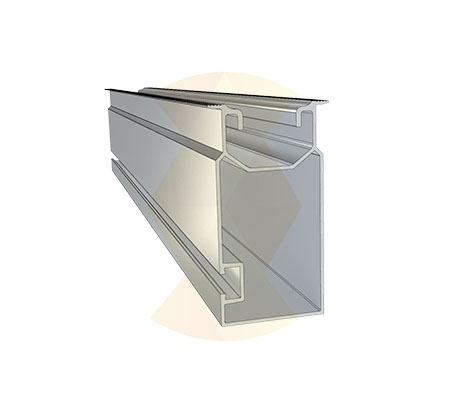 Mounting aluminum profile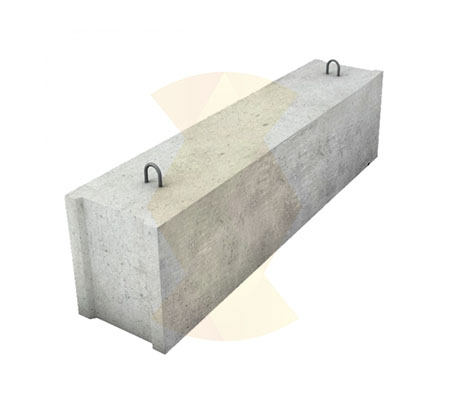 Screw piles for screw in the ground, allow you to work at any time of year
Flange adapter for ballast / flange screw piling
Отже, обидві системи мають однакову структуру деталей. Середній та крайній прижими для фіксації фотопанелей (фотомодулів) виконані з анодованого алюмінію, Монтажний сталевий профіль та деякі допоміжні елементи для найдійного кріплення та монтажу.
Unbreakable sheds are designed specifically for situations where you need to combine functionality, limited space and love of the sun.
Завдяки спеціальним профілям, розроблених інженерами Pront, Ми можемо закріпити ФЕМ модулі таким чином, щоб вода була відведена у спеціальний водостік, що дозволяє зробити навіси для автомобіля без попередньо-встановленої поверхні. Модулі прилаштовують безпосередньо до каркасу, тому система не потребує додаткових витрат та підготуваннь поверхні.
You can find out more in our newsletter
You may also be interested in our other systems
Universal systems for mounting PV modules, allow the installation of solar panels on roofs of buildings or other structures that have sloping roofs, or the roof at an angle. This is a set of designs that directly from the package allow you to mold and mount your own solar station.
Ballast mounting systems are specially designed for roof PV panels that need to be placed on a flat roof of a home, a production or a warehouse complex. Systems do not damage the waterproofing rug, due to the lack of need for anchoring or depressurizing the roof.
Facade solar stations - as a solution, it only gets its heyday. Very convenient way to mount sunshine, where it is possible to fasten photo panels to brick, concrete and other roofs, at an angle or in parallel.
Special, water protection systems are able to remove rain precipitation, so it is advisable to make a canopy, under which you can place a car or arrange a warehouse.
Ground solar stations are built on free areas of land, concrete, crushed stone or sand. When it is impossible to mount the station on the roof of the building or there is no reliable foundation. We deliver ready-made kits that are individually tailored to the customer.
Photos and reviews about our systems can be read and viewed on our Facebook page.